Learn more about Barrie Police Service's 2023 – 2025 Strategic Plan.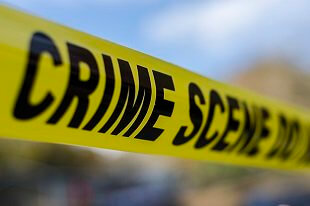 On Wednesday, September 20, 2023. At 10:35 p.m., the Barrie Police Service was advised of a residential alarm at a home located east of Tollendal. Responding officers located a broken window and determined that the person(s) responsible had left...
The Canadian Anti-Fraud Centre (CAFC)
The central agency in Canada that collects information and criminal intelligence on such matters as Internet fraud, identification theft complaints and more.
P3 Tips
Enables the public to share information anonymously with Crime Stoppers programs, Law Enforcement entities, schools, and large corporations around the world.
In case of emergency, please dial 9-1-1.
Please note: Reports by e-mail and social media
are not accepted as they are not monitored 24/7.
Keep Updated
Subscribe to receive updates from the Barrie Police Service. Please select which categories of updates you would like to receive. You can add or remove categories at any time.